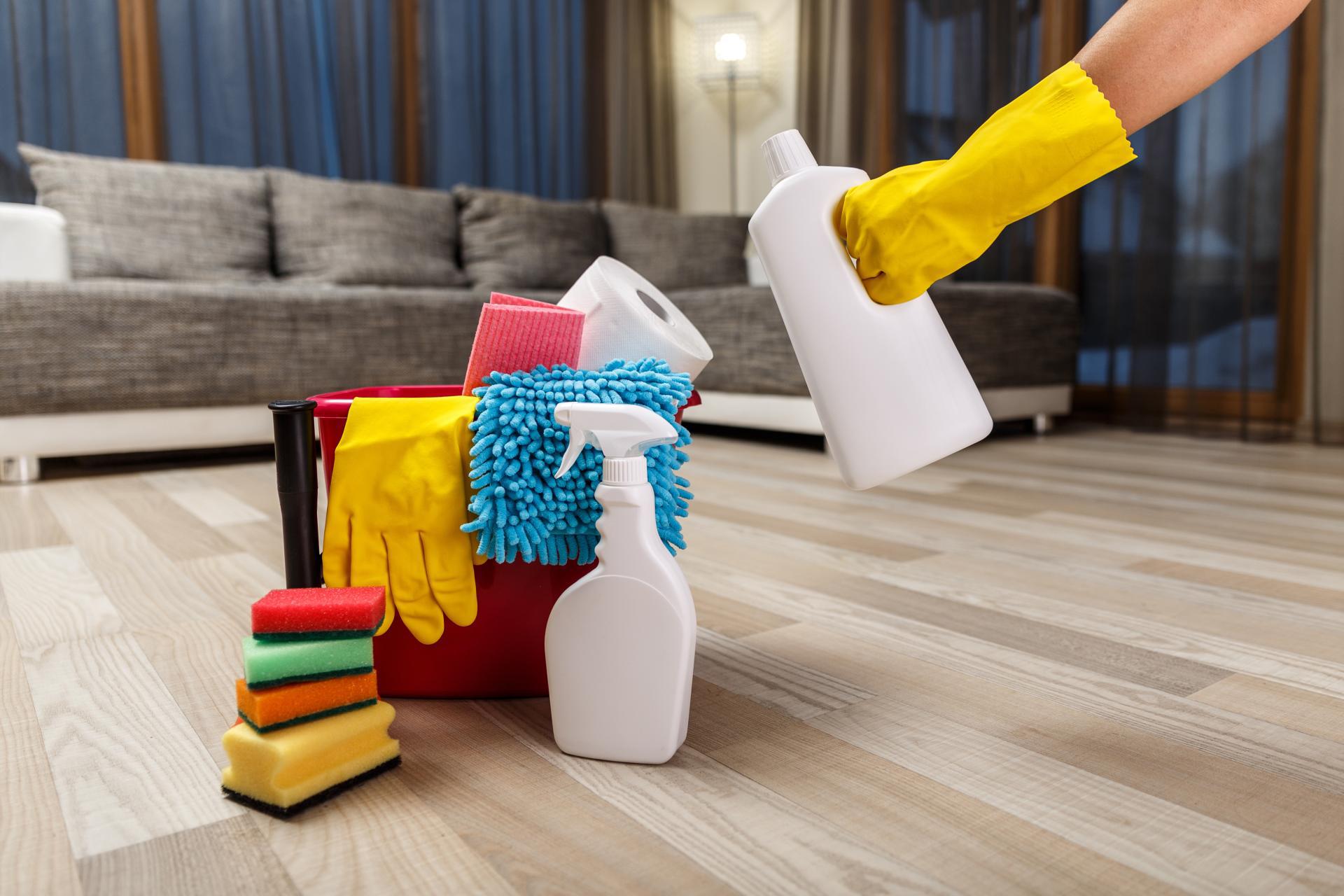 Last minute cleaning daily monthly or once a month very flexible just call for appointment!
Residential Cleaning
Commercial Cleaning
Event Clean Up
Closet Organization
Laundry Wash Dry & Fold
Move In / Out Services
Residential Cleaning
We clean every home as though it were our own. Let us do the dishes, vacuuming, mopping, dusting, cleaning, and other tasks so you can take the dog for a walk, help kids with homework, or just kick your feet up at the end of the day. We bring courteous and reliable cleaning professionals to every job for your peace of mind.
Some of the Residential Services we offer are:
Basic Cleaning including Dusting
General Tidying Up
Sweeping and Mopping
Kitchen and Bathroom Cleaning
Vacuuming Floors
Other tasks may include sinks and countertops, microwave interiors, etc.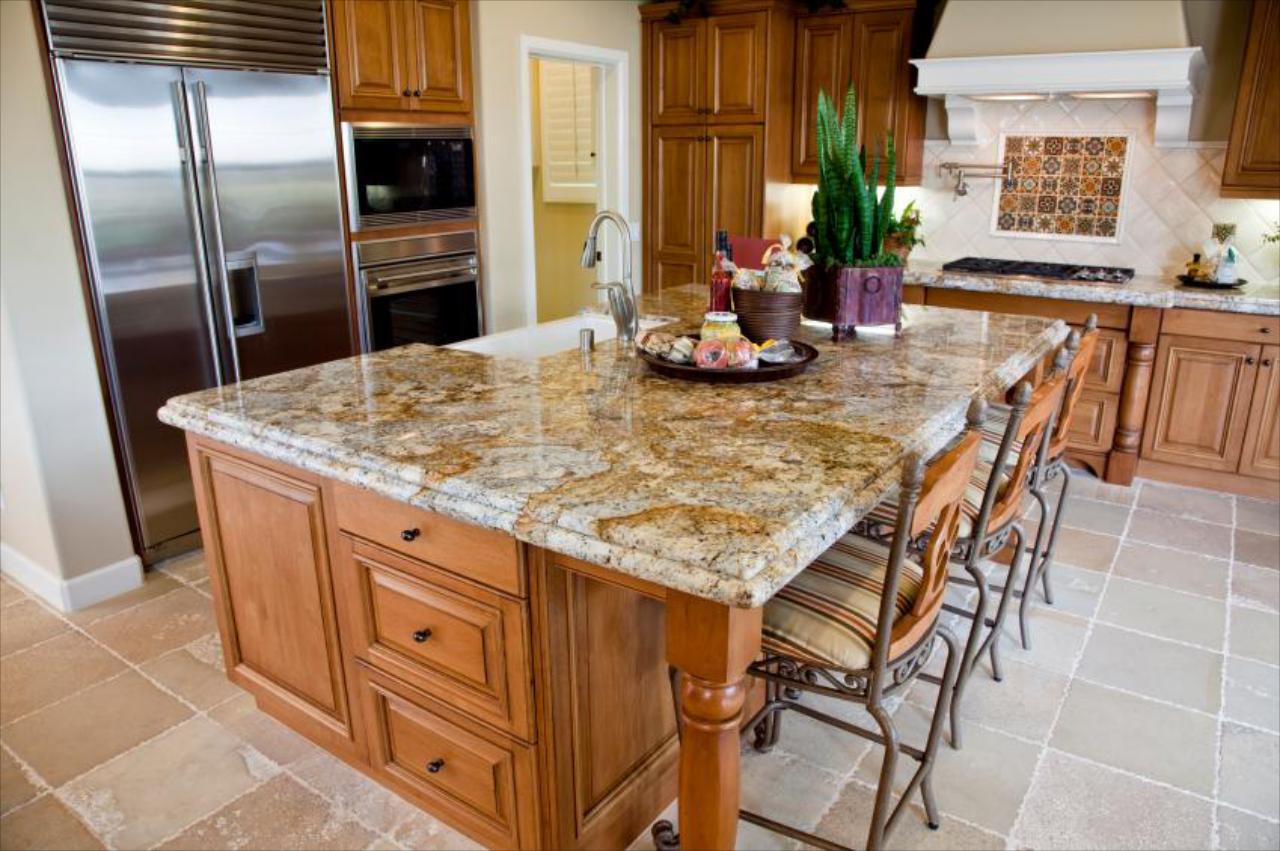 Commercial Cleaning
Sparkling Team Cleaning Services LLC offers free estimates. Our cleaning teams have the tools and training to handle many cleaning projects, to meet your cleaning needs, and exceed your expectations. We are also happy to work with you to understand your specific needs and goals and set up customized cleaning services to match your budget.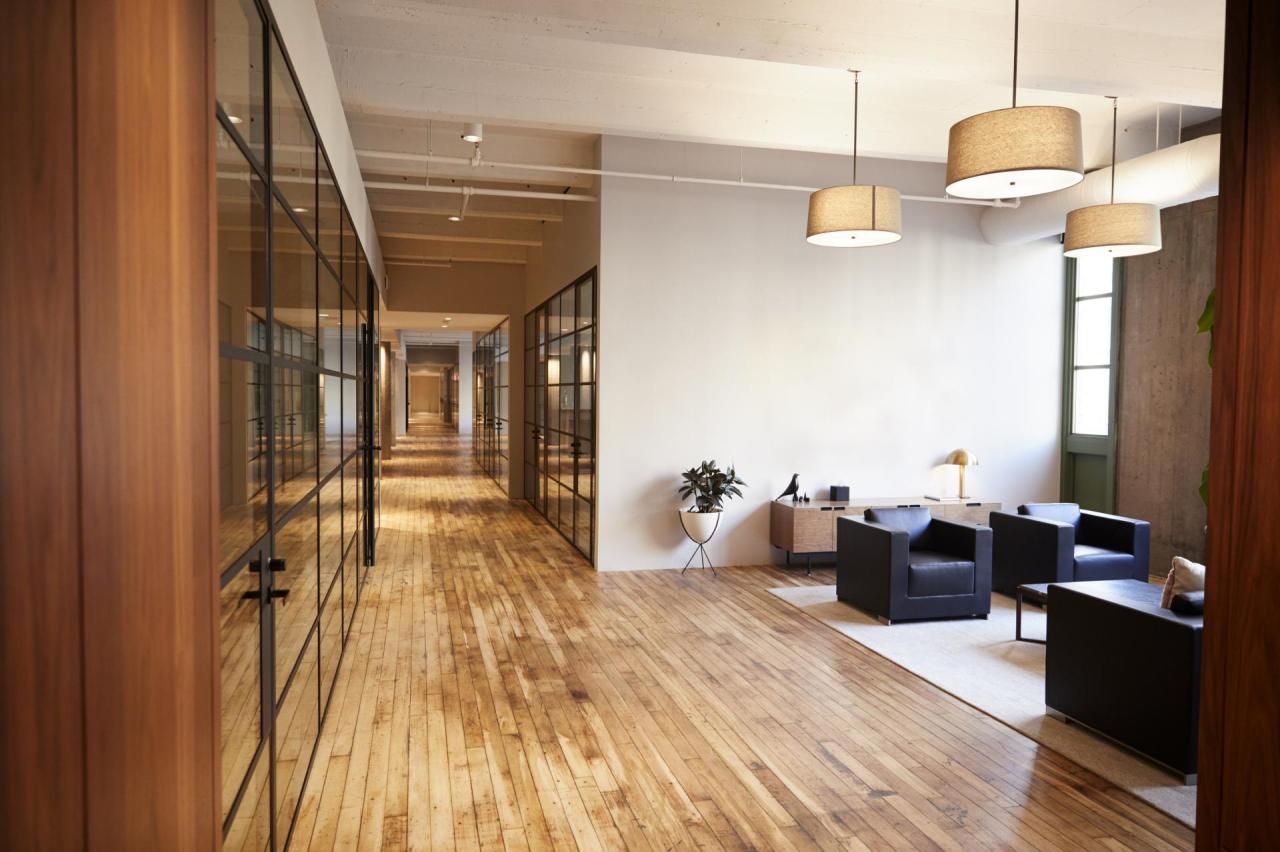 Event Clean Up
When you are hosting an event, it takes a lot of work and planning. Leave the clean up to the professionals! Sparkling Team Cleaning Services LLC is proud to offer skilled, reliable event cleaning services in and around Houston, TX.
These are just a few of the things we can assist you with:
Sanitize & Disinfect Surfaces
Collect and Empty Trashes
Sweeping, Floor Cleaning and Mopping
Other tasks based on Consultation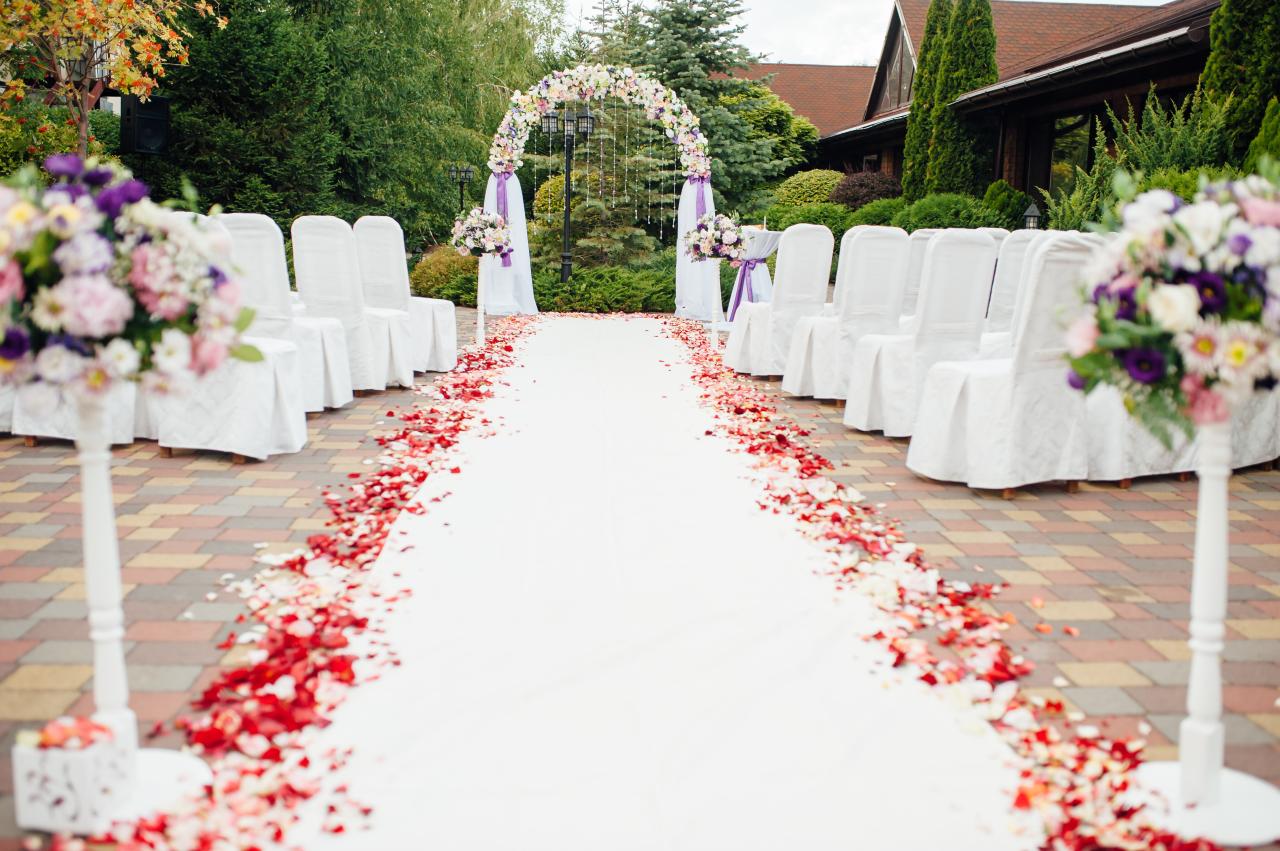 Closet Organization
Our general cleaning services are designed to help you keep your home looking and feeling fresh at an affordable price. Sparkling Team Cleaning Services LLC will come dry dust, vacuum, and sanitize surfaces in your home to make it easier to maintain general cleanliness between deep cleaning jobs.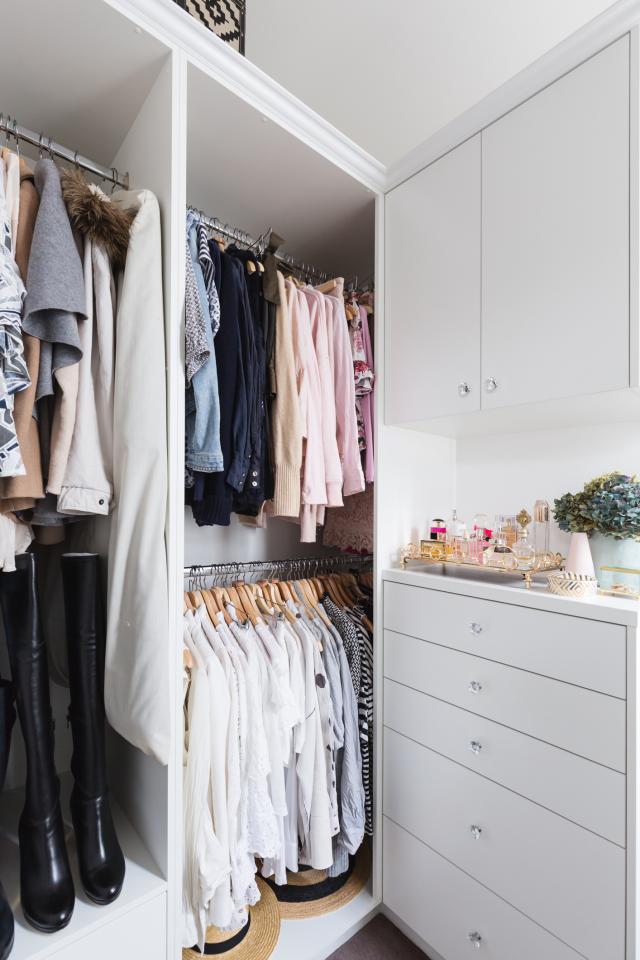 Laundry Wash Dry & Fold
Doing laundry can be a real chore, and when your schedule is busy, it can get left behind. If you have laundry that just never seems to get finished, let Sparkling Team Cleaning Services lend you a hand!
We have Drop Off and Pick Up laundry services available, based on your area. **Restrictions apply.
Call us for details!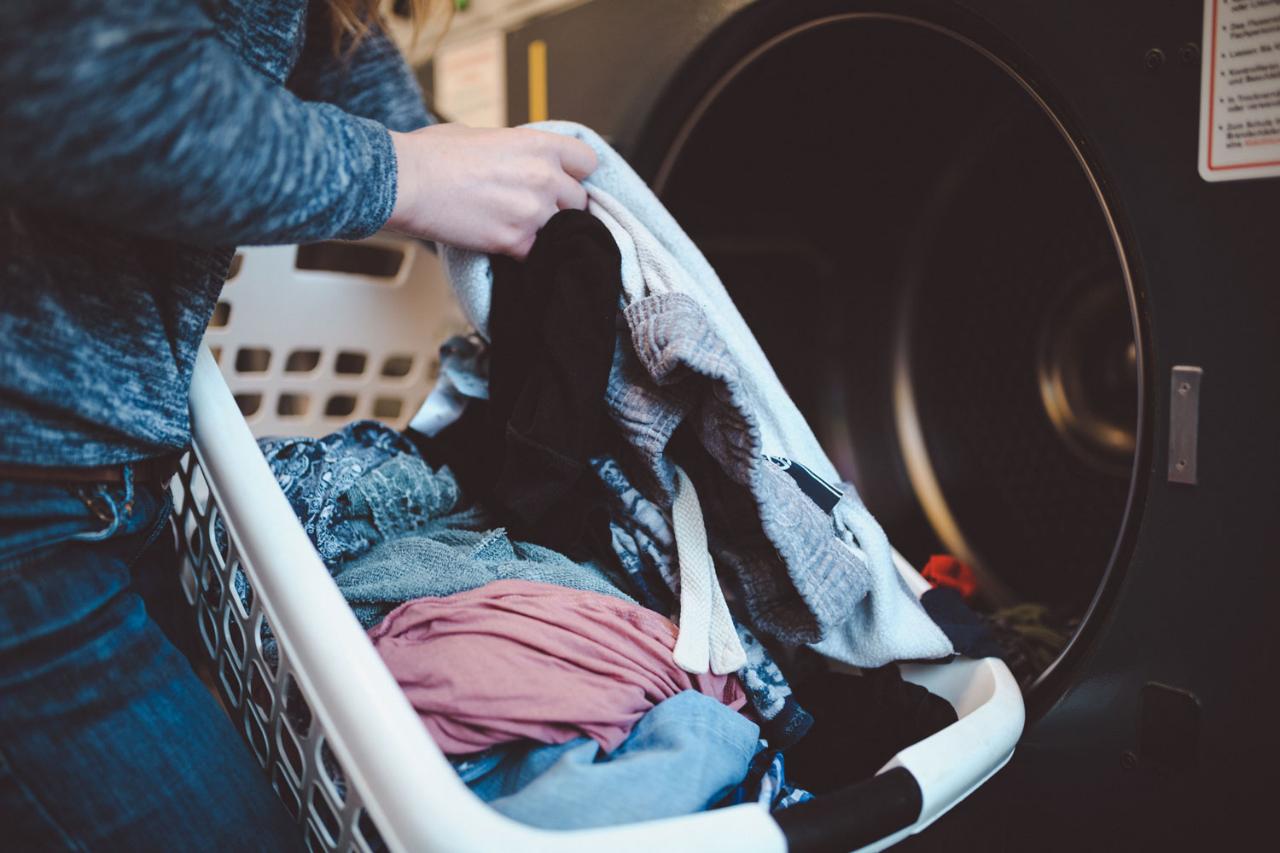 Move In / Out Services
Moving is a big job in and of itself and you're already busy with packing and organizing. Whether you're moving in or moving out, Sparkling Team Cleaning Services LLC is here to get your house ready for the big day. We'll take care of cleaning out cupboards, scrubbing down floors, wiping off fixtures, and more so you can stay focused on getting your new home ready for your family.
Move Out and Move In Services Include:
Sweeping and Mopping
Vacuuming Floors
Wiping Down Appliances
Dusting Ceiling Fans
Cleaning Floorboards and Baseboards